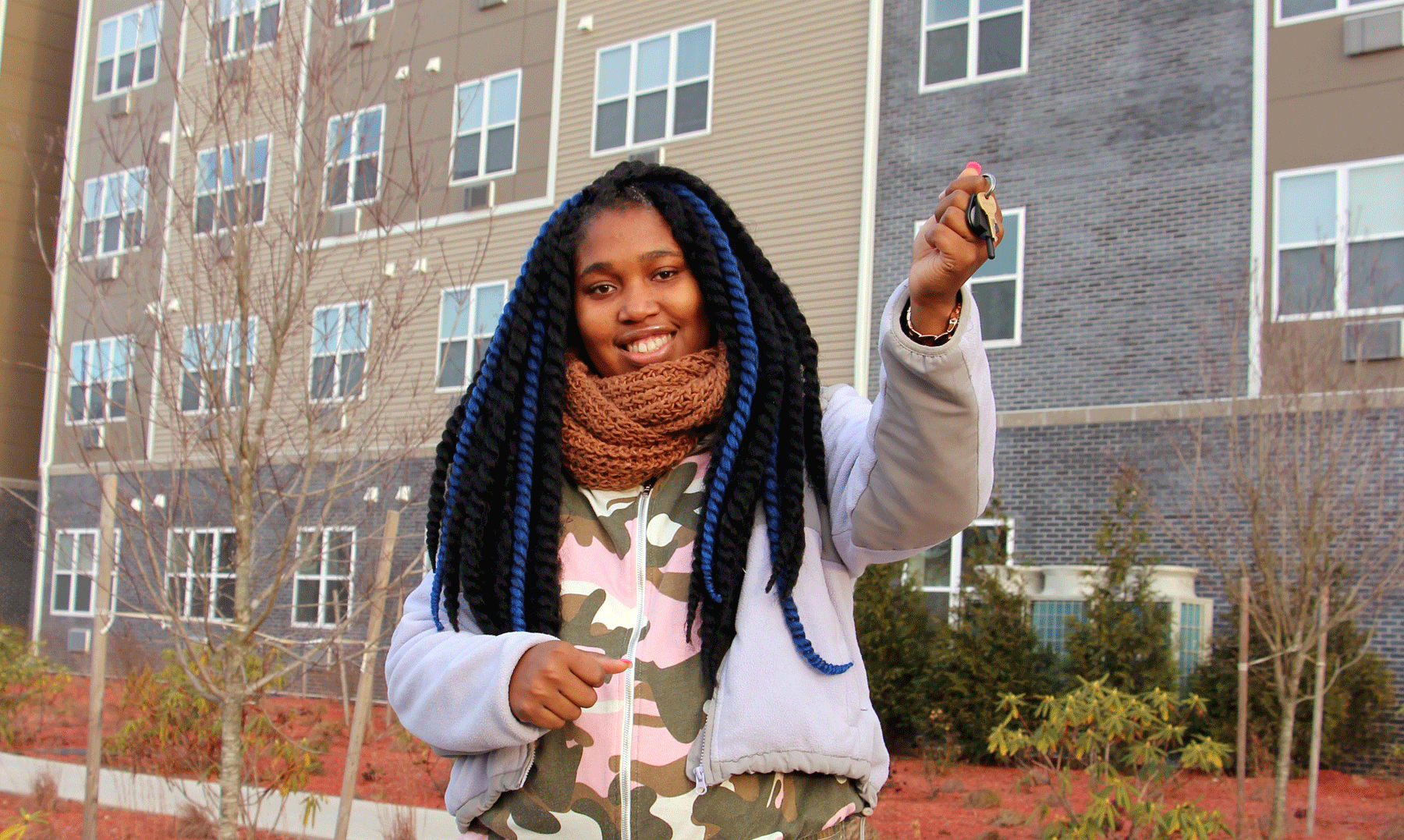 Adult Residential Services
Group homes, supervised apartments, independent living apartments – no matter the environment, these are the places where friends gather, holidays are celebrated, and where guests and families are always welcome. Services are available to adults age 21 and over, with a variety of support needs in locations throughout Essex County.
.

Residential
The Arc of Essex County offers an array of living options and supports designed to assist residents in living their best lives. Located in welcoming residential communities, our beautifully maintained homes provide each resident with a nurturing and safe environment in which to thrive. Our residential team assists residents in leading well-rounded lives complete with engaging activities and opportunities to make meaningful personal and community connections.
I cried the day I let him go, but it was the best thing I could have done for my grandson. The Arc is now his HOME. -Glenice Foglia

Living Support
The goal of all of our programs is to equip each individual to function in the most independent manner possible. Arc staff focus on teaching residents the skills they want to learn, in areas that they choose which may include recreation, social opportunities, personal care, cooking, and housekeeping. Each resident is assisted in the development of their annual Individual Service Plan and staff ensure that outcomes and strategies outlined in the plan are met.
Medical Management
The health and safety of our residents is paramount. All staff undergo rigorous training including CPR and first aid. An agency RN and LPN along with The Arc's clinical team are available for individuals with complex medical, behavioral, or other challenges. Additionally each home has access to 24/7 telemedicine services via StationMD.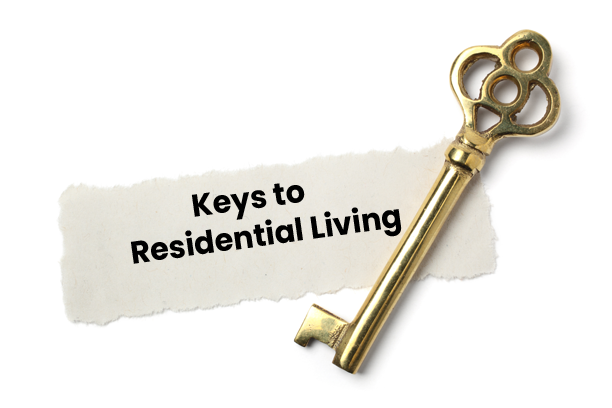 Communication
Regular communication with the family of each resident is transparent, open, and timely.  We value the participation of our resident's relatives and friends as we plan for the future needs of their loved ones. We always put the needs and choices of each resident first, making sure that family members and friends remain involved, advocating, planning, and supporting future goals and aspirations.
Social Life
Residents are involved in a variety of fun and engaging activities as a regular part of their day. Popular activities include backyard barbecues, birthday celebrations, attendance at houses of worship, trips to the supermarket, mall, movie theatre, and local coffee shop. Residents are also encouraged to pursue individual interests and hobbies at home and in the community.
Learn More
Request A Personalized Call