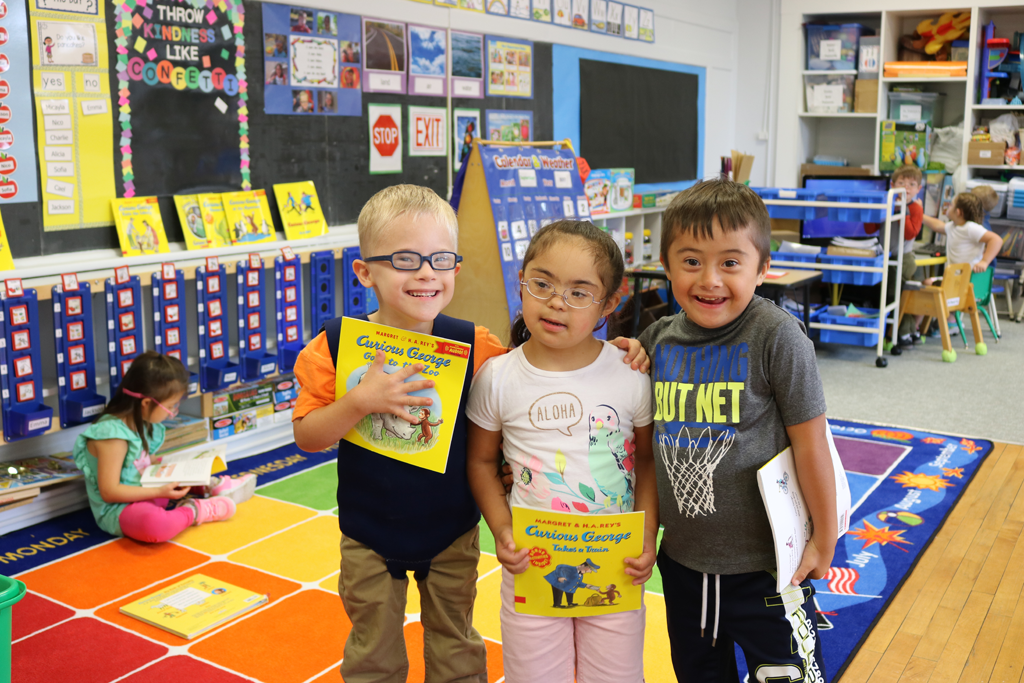 Early Intervention and Education
Early Intervention & Education
The Arc of Essex County's early intervention and education services provide a foundation on which the growth and development of children can thrive.  Early access to additional supports in the areas of communication, motor, learning, social, and emotional skills will prepare your child for lifelong learning.  We understand this is family journey and are in your corner every step of the way to anticipate and guide you through all that lies ahead.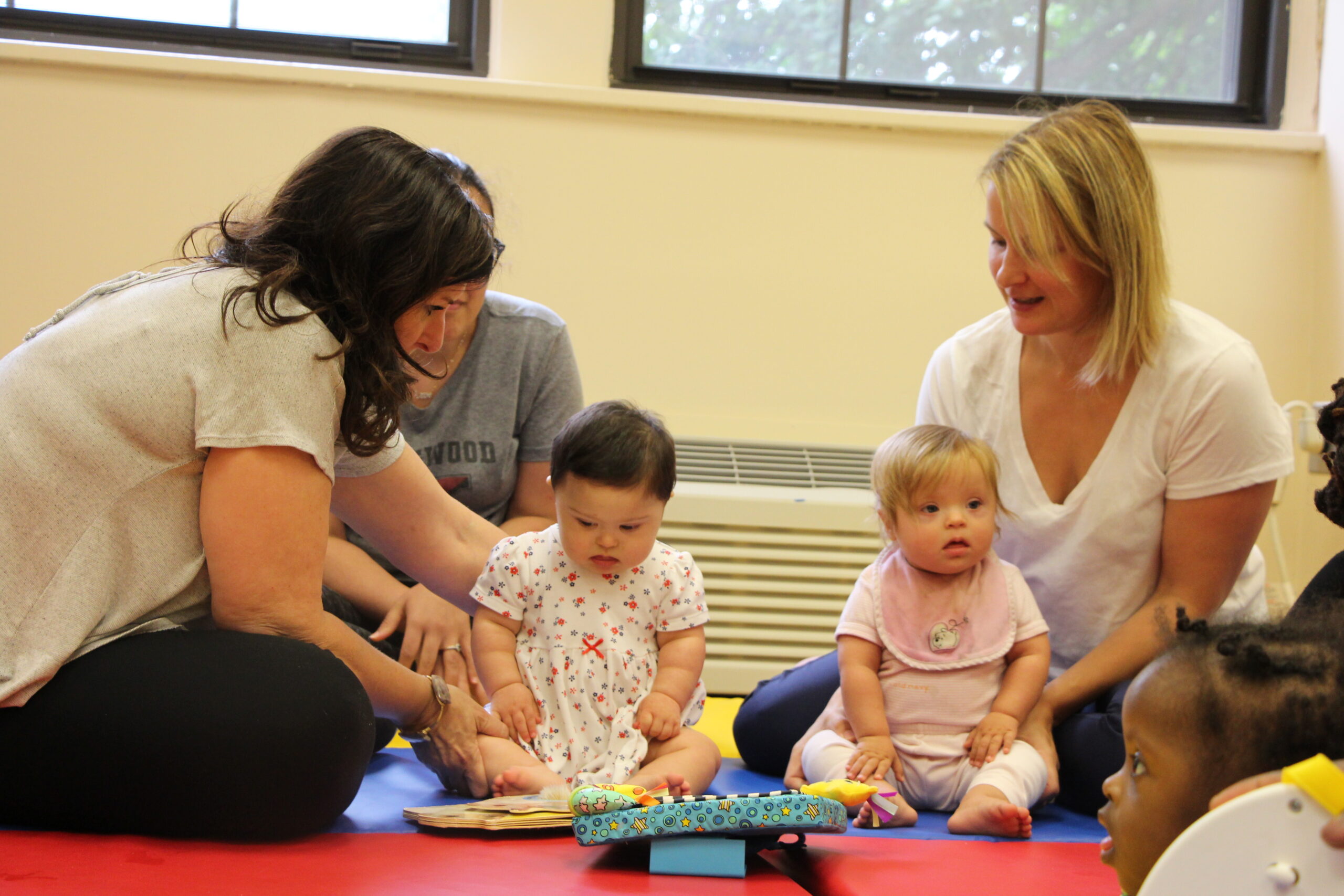 Early Intervention
Uniquely specialized for families with children ages birth to three, The Arc has two Early Intervention programs available to suit your needs. Our team of early childhood specialists works together with parents and other family members to maximize the growth and development of each child by supporting the advancement of motor, communication and social skills.
What I love about Stepping Stones is that the staff expects so much from the kids and they don't put any limitations on them. They push the students to go beyond themselves. That's what I want my son to carry on. He shouldn't just settle for the mundane: he should continue to excel and go beyond what anyone expects of him. -Sheryl W., Parent of a Stepping Stones Student

New Jersey's premier school for children with Down syndrome, The Arc's Stepping Stones School has long been a pioneer in Down syndrome education. Decades of experience have shaped the philosophy and curriculum resulting in an innovative and tailored approach for each student. Located in Roseland, NJ, the school is a Department of Education Approved Private School for Students with Disabilities serving children ages 3-10. The Stepping Stones School utilizes a strong, interdisciplinary team approach to create, implement, and monitor an innovative, individualized and effective comprehensive learning plan for each student. The school offers a full-time program which operates 210 days of the year, including a six-week Extended School Year (ESY) summer program.


We invite you to learn more
Learn More
Request A Personalized Call or Program Tour