Adult Day and Recreation Services
Day and Recreation Services
The Arc of Essex County offers innovative Day and Recreation services that support each individual to realize their personal goals, attain their fullest potential, and live their best lives. A Division of Developmental Disabilities approved provider, services are available to adults age 21 and over, with a variety of support needs in locations throughout Essex County.
Day Programs
Whether you are interested in exploring our day habilitation or pre-vocational programs, our community based activities, or our senior lifestyle options, we have dynamic programming available to meet your needs, individualized service plan goals, and interests at any stage of life. Day Programs are offered Monday-Friday at several locations throughout Essex County. Programming spans six hours a day and our large fleet of vehicles is available to meet your transportation needs.
After a two year search, we finally found The Arc of Essex County. There is no other Day program in New Jersey that can compare to their program. When I pick Adam up, he tells me he wants to stay longer, he is not ready to leave." -Halina Erven


After Work
Extend your day with peers, have dinner, and socialize. Participants will have the opportunity to participate in meal planning and cooking, and simply enjoy each other's company.  After Work accommodates individuals 21+ and conveniently provides transportation to and from the program to all Arc Day program participants who reside in Essex County.
Saturday & Sunday
Weekends are chock-full of fun at The Arc.  A wide range of community and in-center activities are woven into the programming. Activities can include fairs, picnics in the park, bowling, cooking, and arts and crafts. Each 5 hour day includes lunch, snack, and curb-to-curb transportation in Essex County.

Hotel
Amongst The Arc's most popular programs, hotel respite is an exciting, local getaway. A two-night hotel stay, inclusive activities (i.e. local street fairs, concerts, movies, etc.), and dining out are just some of the program highlights. The program is held monthly and kicks off at 5pm on Friday evening running until 12pm on Sunday.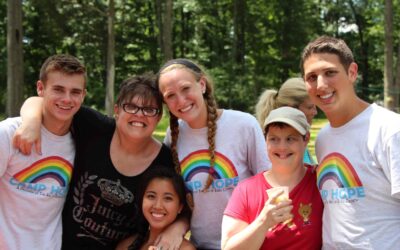 Camp Hope
Camp Hope is a unique seven-week summer day camp that combines social and recreational activities with aquatics, sports, music, and art.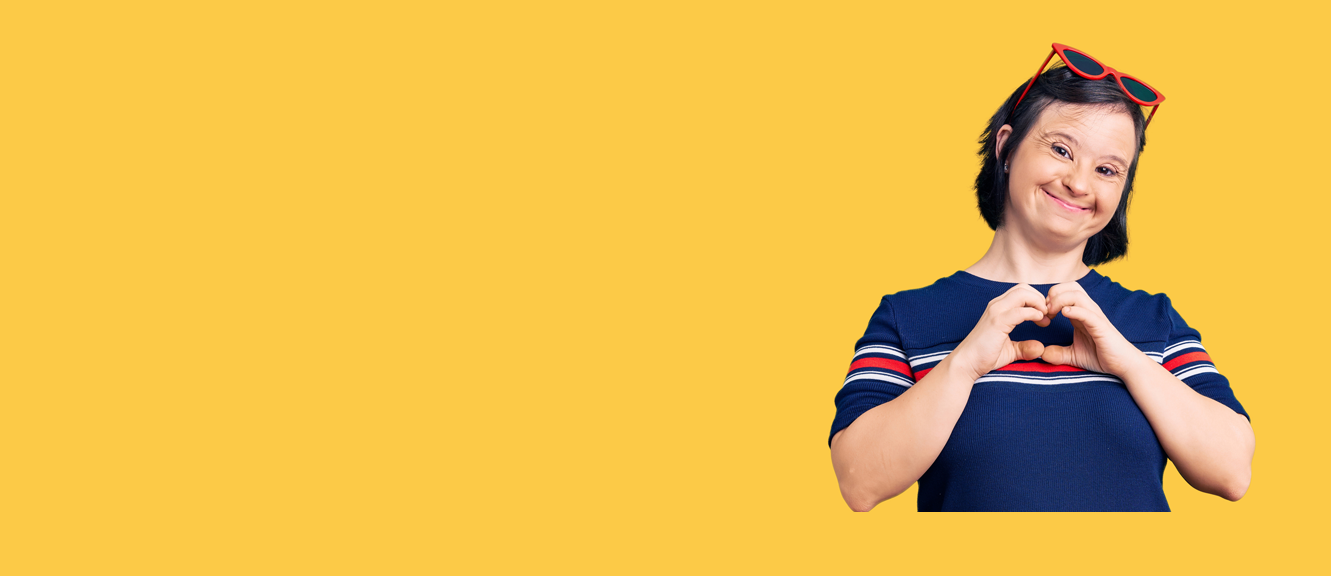 Recreation and Leisure
Round out your social calendar and choose from an ever-evolving list of offerings. The recreation catalog is certain to have an activity to satisfy your interests and schedule. Fan favorites include the World of Food, Exercise and Nutrition, and mainstays like bowling and the movies. Seasonal activities may include pumpkin picking, holiday lights show, and trips to the boardwalk. Be sure to check out the latest Community Inclusion, Recreation, and Respite Catalog for our current offerings.

View Our current offerings
Learn More About Our Services
Request a personalized call or program tour to ask questions and see if The Arc is a fit for your loved one.