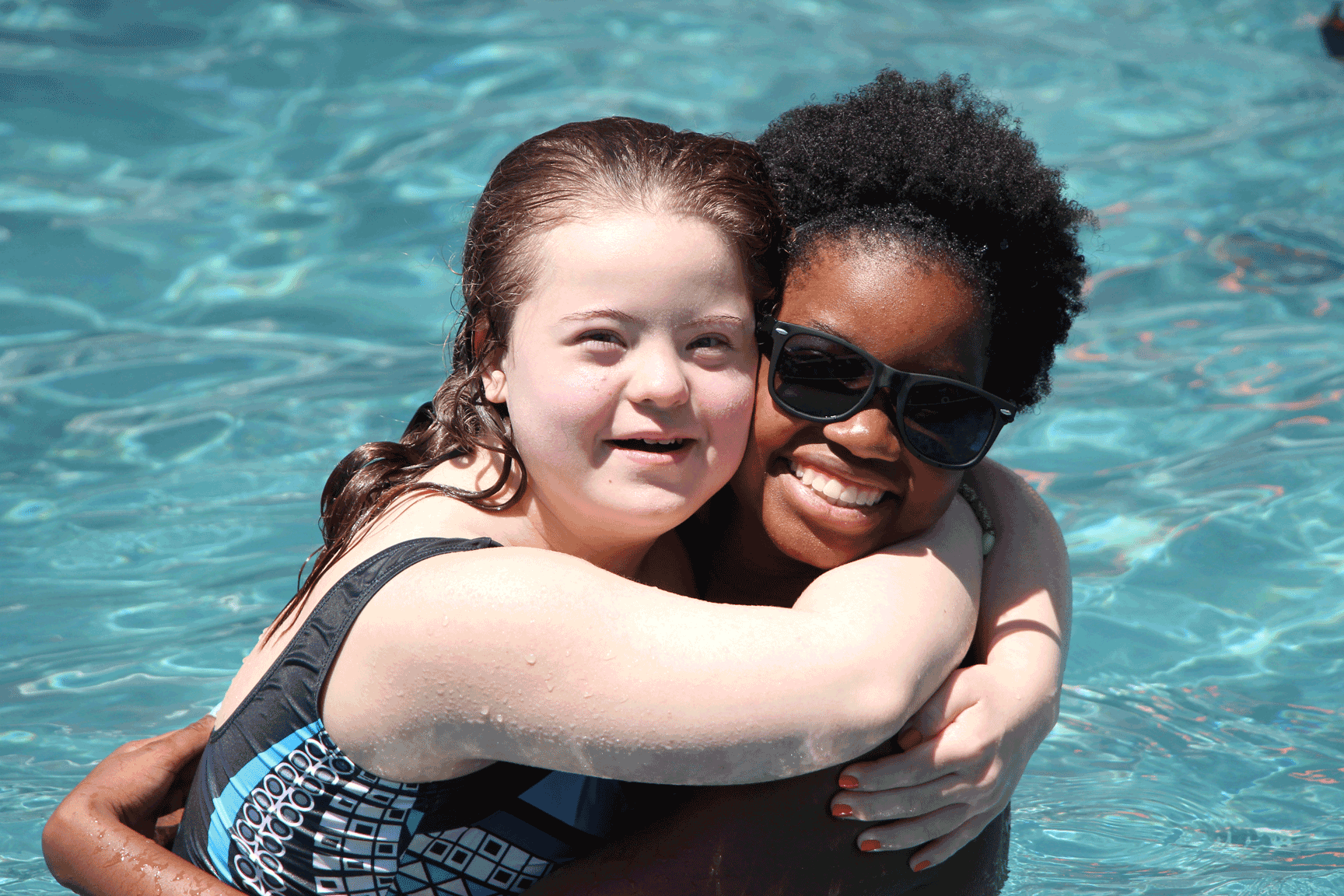 Children's Respite and Recreation Services
Respite and Recreation Services
Respite provides opportunities to step away from caregiving responsibilities. The Arc's respite offerings are designed with flexibility in mind to meet each family's unique needs, recognizing the vital role of respite in a family's life. Engaging recreation activities are available through a quarterly calendar that is sure to appeal to your child's interests.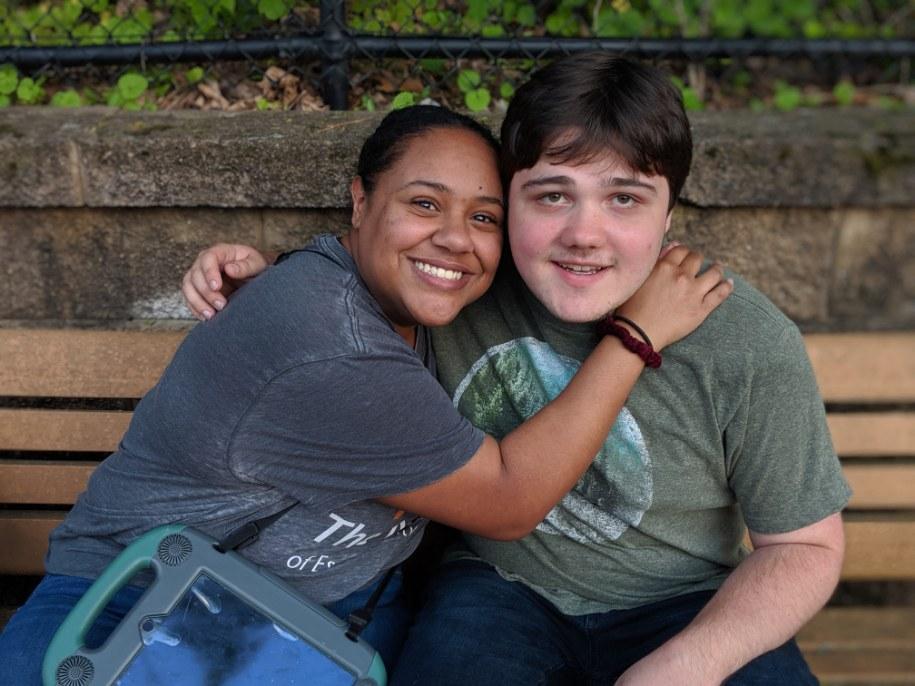 Respite Programs
Respite services were developed to provide families with assistance and support of their ongoing responsibilities related to caring for a child with a disability. It provides as short-term break to caregivers, enabling them to dedicate time to other children in the household, run errands, or simply recharge. Social and recreational experiences are led by trained staff, and can take place both in and out of the home.

If your child or loved one is eligible for respite services through PerformCare, there is no fee for participation. A self-pay option is also available.
Form friendships that last a lifetime.
Amazing facilities, exciting programming, and a caring staff will set the stage for an awesome adventure.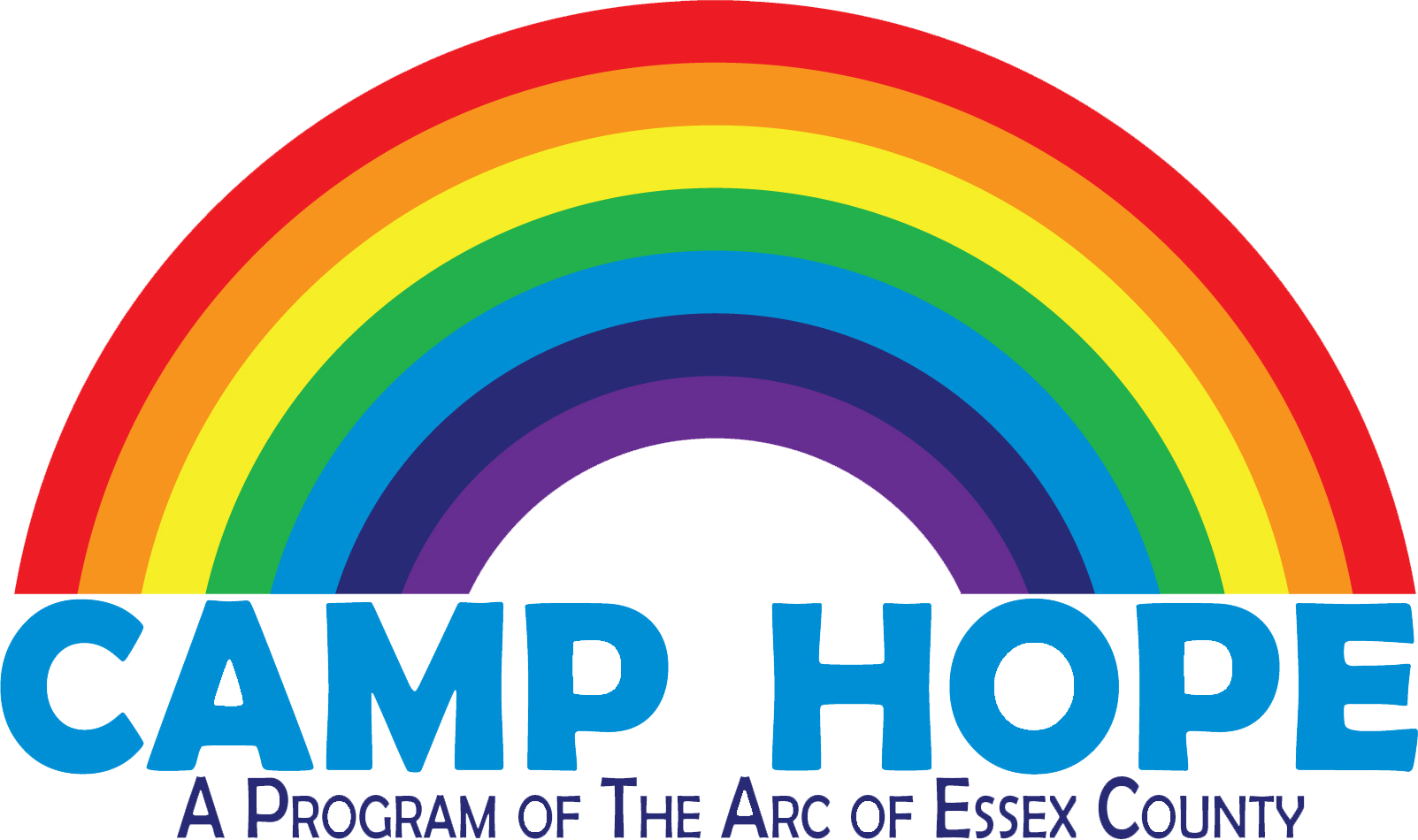 Learn More
A wide array of recreation activities are available to support families outside of the school day. Offerings are refreshed regularly to keep pace with the current interests and may include fitness fun, winter break childcare, arts & crafts, cooking and more. Activities can be purchased a la carte through a self-pay option.
Amongst The Arc's most popular programs, Parent Night Out provides themed drop-off nights where children and teens can participate in arts and crafts, games, and more while mom and dad have some time away from caregiving responsibilities. Partnerships with local high school volunteers provide a wonderful opportunity for inclusion and peer friendships.  Also popular, winter break childcare is held in December to provide gap care while school is closed for the holidays.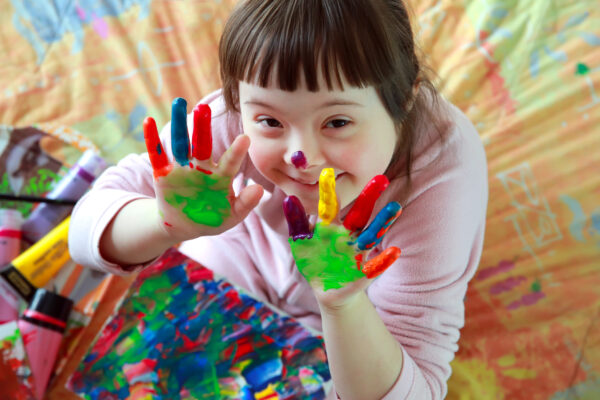 We are so grateful for the expansion of the Parents Night Out program. My boys enjoy their time with peers while my husband and I can reconnect." – Robin Alampi

Transition Services
Life transitions can be an overwhelming time for anyone. For parents of children with intellectual and developmental disabilities it can especially lead to great uncertainty. Rest assured The Arc of Essex County is here for you. Our qualified and caring staff will guide you through the transition from early intervention to school, and from school to adult life.

The Arc can help by answering questions by phone or email or providing topic specific workshops. We can help you navigate state systems and complete cumbersome applications, all the while holding your hand through the process, even meeting in-person when necessary.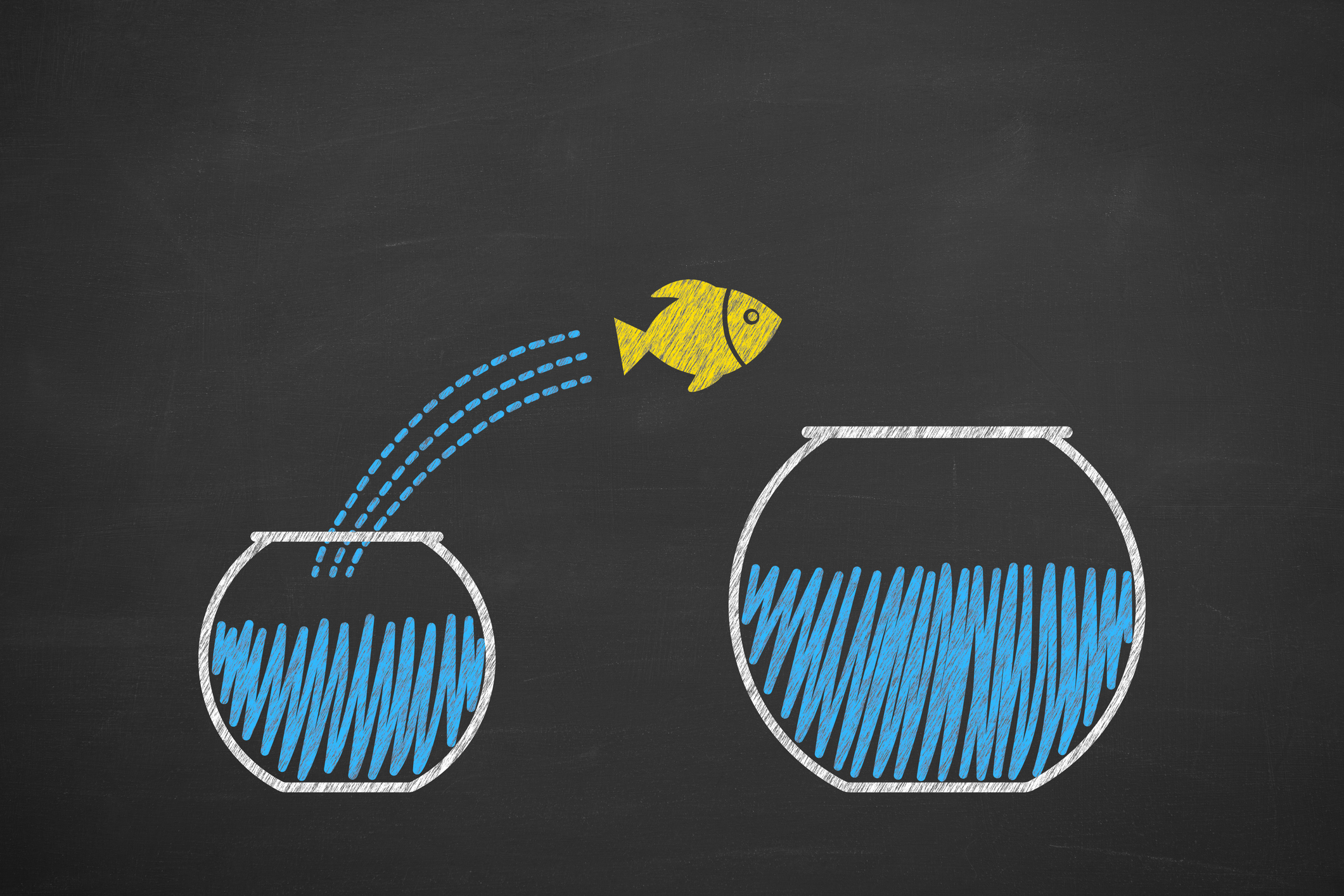 Learn More
Request A Personalized Call or Program Tour