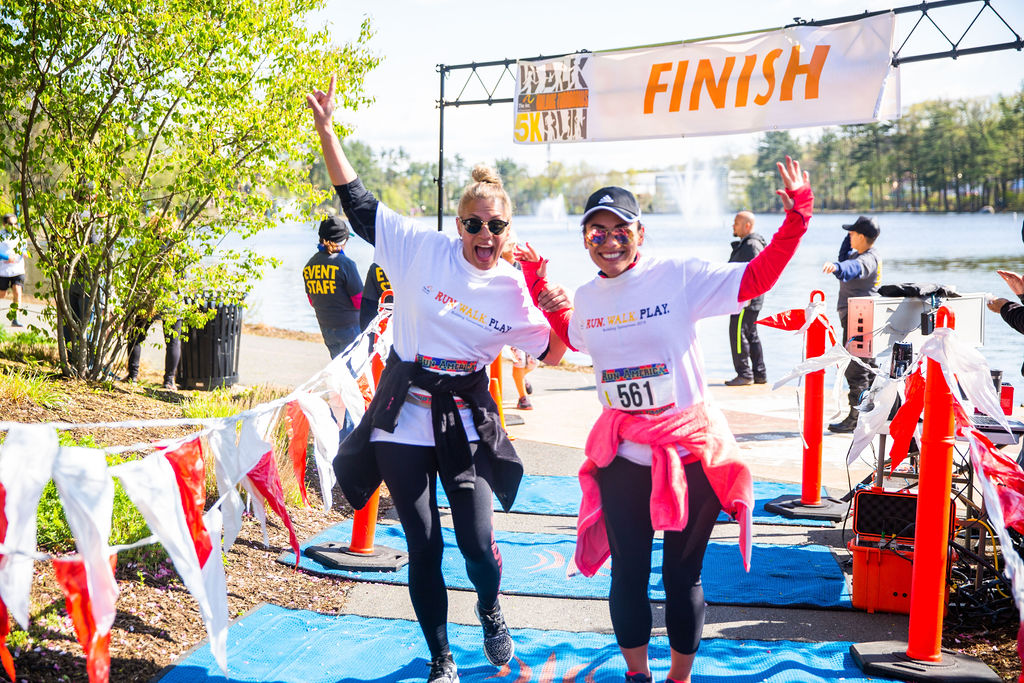 Events
ANNUAL EVENTS
The Arc of Essex County's events raise funds, create awareness, and provide a community for those touched by intellectual and developmental disabilities. Sign up and help support our mission today.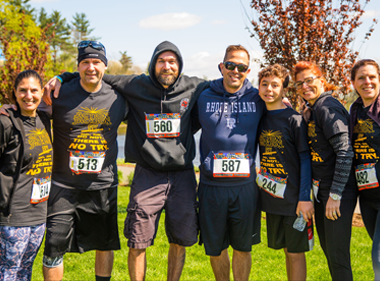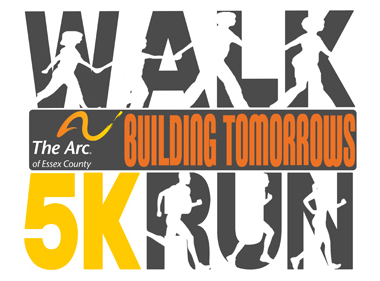 The Building Tomorrows 5K Run, Family Walk, and Fun Fest is powered by the love of people with intellectual and developmental disabilities and the parents, grandparents, siblings, friends, relatives and providers who support them. Funds raised help fuel innovative programs and make connections to critical lifelong supports and services.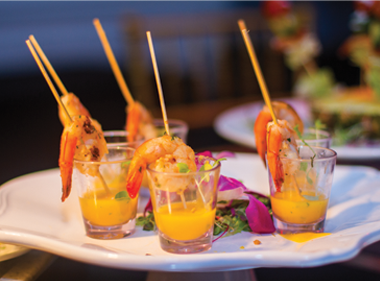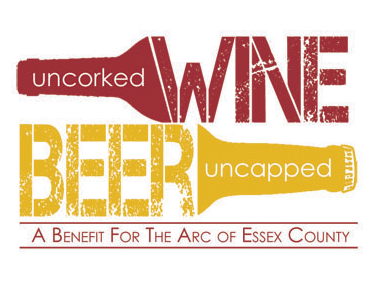 Delight your palate at The Arc of Essex County's Uncorked and Uncapped Tasting Experience with new cuisines and libations from around the world. Featuring top-notch food, wine, craft beer, and spirits, Uncorked and Uncapped will engage all of your senses. Multiple tasting rooms, stunning atmosphere, and live music will set the stage for an unforgettable evening. Boasting three hours of tastings, attendees can sample the very best.
UPCOMING EVENTS
Employment Open House Friday, February 15, 20196:30pm-9:00pm The Arc of Essex County 123 Naylon Avenue Livingston, NJ Full time, part time, and per diem opportunities available. Direct Suport Proffesionals Shift [...]
Webinar: Overview of Services from the NJ Division of Disabilities (DDD) February 20, 2019 6:00pm-7:00pm For additional information and to register, click here (link to https://www.thearcfamilyinstitute.org/resources/event_calendar.html/event/2019/02/20/webinar-overview-of-services-from-the-nj-division-of-developmental-disabilities-ddd-/229928)
Parent's Night Out Friday, February 15, 2019 6:30pm-9:00pm The Arc of Essex County's West Caldwell Hub 1120 Bloomfield Avenue West Caldwell, NJ $25 for the first child $20 for each additional sibling To [...]