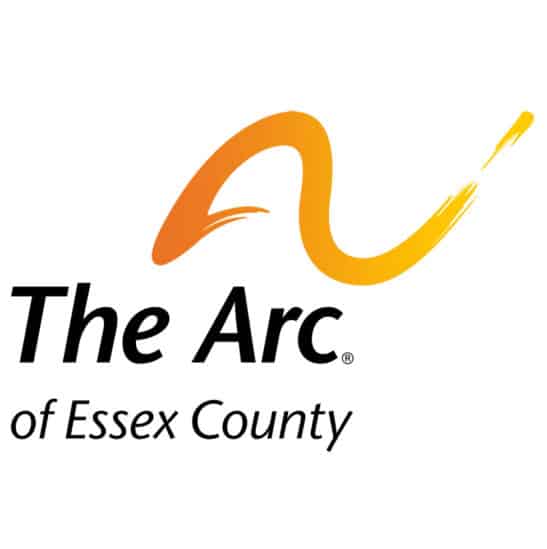 The Arc of Essex County
The service provider of choice for the disability community since 1948. We welcome the opportunity to show individuals and their families that when it comes to their provider they should expect more. Everyone deserves the best, and The Arc of Essex County delivers on that expectation each and every day.
Quit your day job and change lives
Explore our career page and discover how you can join our team and impact lives every day. Whether you are just starting out on your non-profit journey, or a seasoned professional, join our team. We're hiring!
JOIN US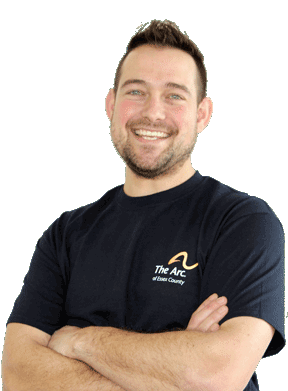 OUR impact
YEARS EXPERIENCE SERVING ESSEX COUNTY
INDIVIDUALS & FAMILIES SERVED ANNUALLY
Programs and Services for Children and Adults
DIRECT SUPPORT & ADMINISTRATIVE STAFF
Community Residences in Essex County
"When all of this happened with my daughter, god sent me a group of angels to help. It truly takes a village and

The Arc of Essex County

is part of our village. If it wasn't for The Arc, Taz wouldn't have come as far as she has. Without The Arc, I don't know where I'd be."




                                                         
 -Tamika Agosto