Expect More
The service provider of choice for individuals with IDD, their families and community, we welcome the opportunity to show you that when it comes to your provider you should expect more. Everyone deserves the best, and we deliver on that expectation each and every day.
Our Impact
Years Serving
Northern New Jersey
Individuals & Families
Served Annually
40+
Programs & Services
For Children & Adults
1500
74
It truly takes a village and The Arc of Essex County is part of our village. If it wasn't for The Arc, Taz wouldn't have come as far as she has. Without The Arc, I don't know where I'd be. -Tamika Agosto

Even as the world is reopening for so many, there continue to be barriers that prevent those with intellectual and developmental disabilities from being able to fully participate after months of quarantining. With that in mind, we are asking you to help reopen the doors (and open some new ones) for social and recreational activities through our newly established Community Recreation Fund. Your support will allow us to offset program costs and offer scholarships to our program attendees, helping provide them with opportunities that are both meaningful and affordable.
Tell Congress to Support a Historic Investment in Disability Services
For years, the service system that people with IDD and their families rely on has needed an update. Now, the Administration has proposed a historic investment in disability services as a part of a COVID-19 economic recovery. Tell Congress to provide funding to reduce waiting lists, increase direct support wages, and eliminate gaps in service.
Congratulations to our Milestone Employees
While the ongoing COVID-19 pandemic halted the agency's 2021 luncheon plans, the contributions made to the The Arc and milestone achievements by some of our most dedicated employees are valued and celebrated, now more than ever.  The Arc is pleased to recognize these individuals for their tremendous service to children and adults with intellectual and developmental disabilities.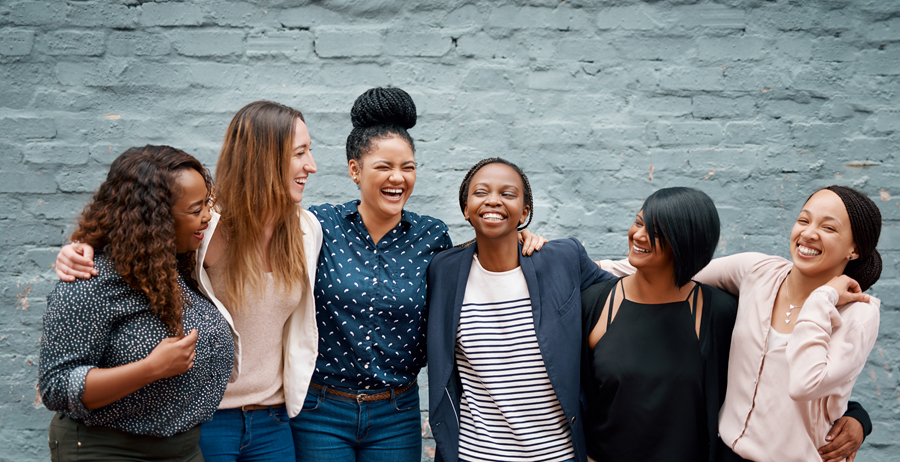 and change lives
Join our team
Apply today - we're hiring!
Click Here
Stay Updated
Sign-up to receive our monthly news letter and breaking news