Expect More
The service provider of choice for individuals with IDD, their families and community, we welcome the opportunity to show you that when it comes to your provider you should expect more. Everyone deserves the best, and we deliver on that expectation each and every day.
Our Impact
Years Serving
Northern New Jersey
Individuals & Families
Served Annually
40+
Programs & Services
For Children & Adults
1500
73
It truly takes a village and The Arc of Essex County is part of our village. If it wasn't for The Arc, Taz wouldn't have come as far as she has. Without The Arc, I don't know where I'd be. -Tamika Agosto

Get Involved with Project Sunshine
Help spread encouragement and cheer to The Arc's residents by sending a note or picture of encouragement. With in-person programming still halted for recreation and respite programs and Day Programs operating at a reduced capacity, these notes offer residents a lifeline to their community. This is a great project for children, teens, adults, and seniors. Thank you for helping to spread kindness to adults with intellectual and developmental disabilities during this time of uncertainty!                                                               
Your Vote Has Power: Use It!
The 2020 election is only months away. Elections can decide how critical programs for people with disabilities and families work—make sure your vote counts! Our new, free resources include information on why it is important to vote, how to vote, and what to do if your voting rights are violated, plus fact sheets on important issues and sample questions for candidates. All materials are in plain language and available in Spanish, PDF, and Word versions. (Los recursos están en lenguaje simple, disponible en español y ingles, y versiones de PDF y Word.)
Congratulations to our Milestone Employees
While the ongoing COVID-19 pandemic halted the agency's 2020 luncheon plans, the contributions made to the The Arc and milestone achievements by some of our most dedicated employees are valued and celebrated, now more than ever.  The Arc would is pleased to recognize these individuals for their tremendous service to children and adults with intellectual and developmental disabilities.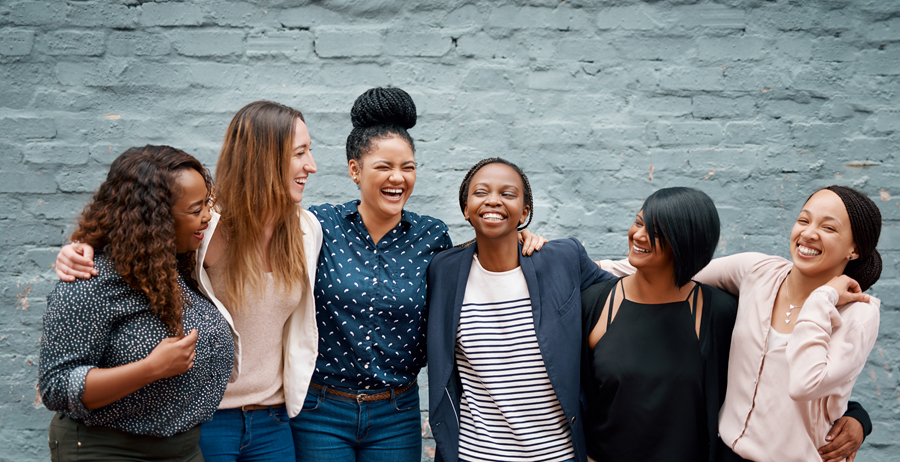 and change lives
Join our team
Apply today we're hiring!
Click Here
Stay Updated
Sign-up to receive our monthly news letter and breaking news